Somehow we're moving into the third calendar month of this school year…time is flying by!
What a beautiful fall weekend this has been! I hope you've been able to get outside and enjoy this weather. We are really starting to dig into curriculum and get into the "normal" swing of things in 3rd grade at this point, and as the seasons change we have a variety of things to look ahead to!
Please read on for a variety of reminders and information, and for upcoming dates (including information about school pictures this week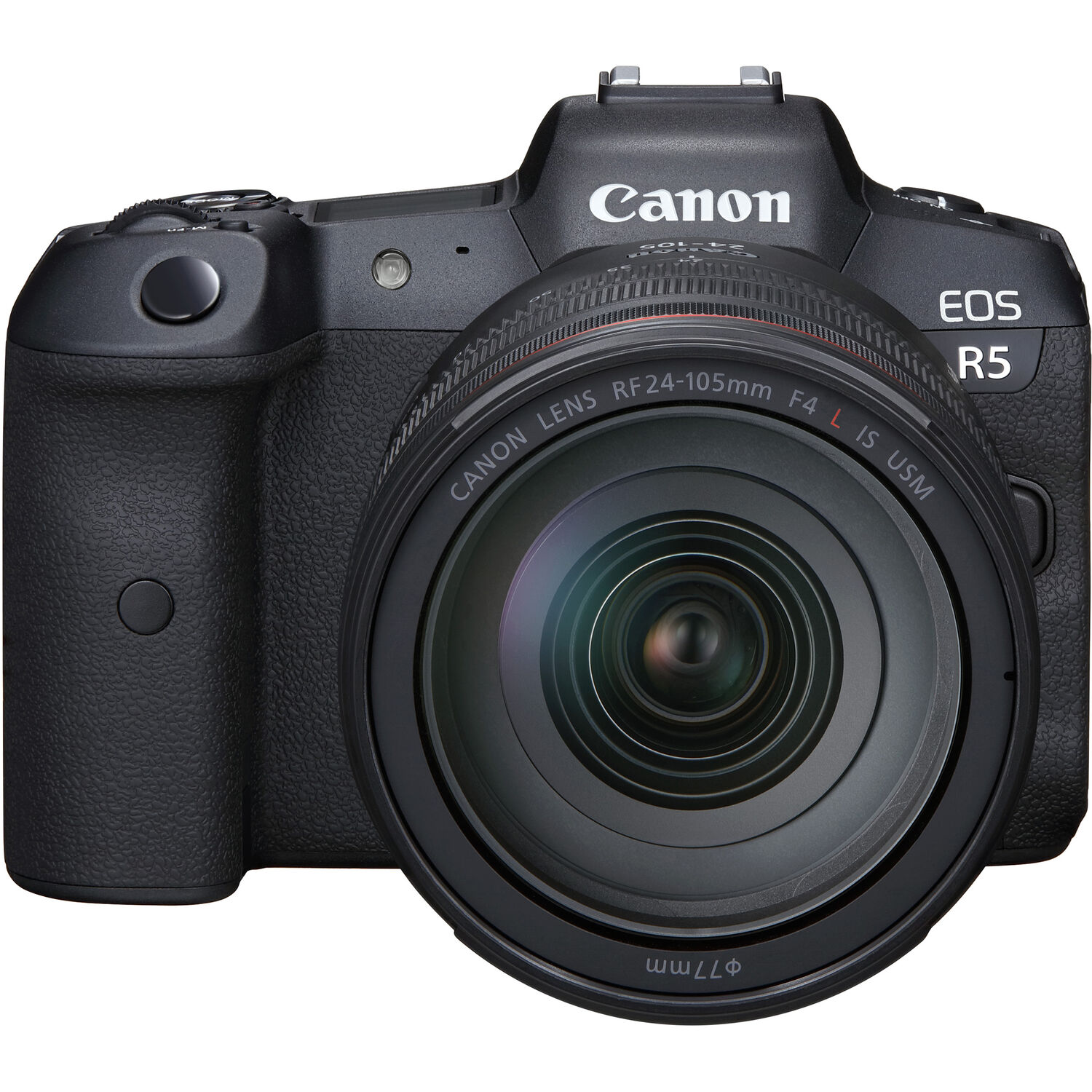 ).  We were so busy with our first 5 day week, I have hardly any photos! I did include a few at the end from the last two weeks🙂 
——————————————————————————————–
Word Work Practice at Home
A handful of parents have asked about spelling practice at home. To aid in this, along with a new Reading Log you will see sent home tomorrow I will be sending home a copy of the words your child is working on in Word Work groups each Monday. Please consider running through these words with your child once at night as an added exposure to the spelling patterns they're working on at school each week.
Thanks so much for supporting your child's learning!
——————————————————————————————–
Reading Logs Turned In Tomorrow
Don't forget to send your child's Reading Log in tomorrow; you will have a new one sent home as well to return the following Monday. PLEASE DO YOUR BEST to encourage your child to read for a minimum of 100 minutes each week!
Important: When we want kids to do something, we know that intrinsic motivation is the highest indicator of their continued pursuit of the activity. For this reason, PLEASE do your best not to correct every little mistake your child makes when reading aloud (I know, I know, this is easier said than done 🙂)
By all means, help your child sound/stretch out hard words, have them back up to reread for understanding if necessary, etc, but please let your kiddo read…the more words they can consume, the stronger their reading will become in time. Thank you so much for your help in growing a love for reading instead of fear of mistakes in your child!
——————————————————————————————–
October Lunch Menu 
Meals offered at school for the month of October can be found here.
Please check out the following message from the Jenison/Hudsonville Food Service:
Are school meals (breakfast and lunch) really free right now?  YES!! The meal itself is free.  Remember – each meal must contain a fruit or a vegetable to be qualified.  Students will still be charged for any other purchases like: milk only, bottled water/juices, additional entrees, etc. The USDA extended rules from this summer that allow us to serve free breakfast and lunch to students. This Extended Summer program will end on December 31, or until the USDA tells us to stop.  NO additional paperwork is needed to receive these meals. 
What comes with lunch?  Lunches include protein (meat/meat alternatives), whole grains, fruit, vegetable, and milk.  Students can select 3, 4, or all 5 items.  The meal must contain a fruit or vegetable to qualify as a complete meal. 
Free and Reduced Meal Applications:  We are still collecting Free/Reduced Applications.  Even though meals are free right now, when the Extended Summer program stops, an approved application MUST be completed to continue receiving meals at the free or reduced rate.  If you had an application approved in 2019-20, but have not renewed it for this year, it expires on October 7.  If you do not reapply, you will be charged full price when the Extended Summer program ends.
Did you know?  Approved Free & Reduced Applications help our school district!  School Districts receive money for Title I reading and math support based on our number of eligible students.  You can also qualify for discounts on athletic fees, AP testing fees, and college application fees.  You may also be eligible for discounts on your home's cable TV or internet!  Apply anytime at www.lunchapp.com.
LOW and NEGATIVE BALANCE EMAILS:  These automatic emails will be turned back on on September 28.  If your child has a negative balance, this is left from the 2019-20 school year, and you are still responsible for paying the charges.  If you need purchase histories, just reach out to us and we can provide them for you.
——————————————————————————————–
Picture Day – Thursday, October 1
School pictures will be this coming Thursday, October 1st! The order forms were sent home this past week, and will need to be returned by picture day.
Sadly we have the last slot of the day — 1:50 PM, after snack, lunch, and recess have all given the kids ample opportunity to mess up their hair and cute outfit you send them to school in 🙁 I'm sorry about this! We will do the best we can to spruce them back up before they get in front of the camera 🙂
——————————————————————————————–
Multiplication and Division
This. Is. HARD for many 3rd graders! If your child is voicing that they are struggling, please reinforce the "growth mindset" we are working on in class:
My brain is capable of hard things.
It's not that I don't get it, it's that I don't get it…YET!
I will NOT give up!
While equal groups in multiplication is clicking more and more, tying that concept to division can be so tricky for some kids. Please trust that it will come with time, and that we are going to be able to start working in small group settings to reinforce these tricky concepts this week.
I promise, it will come! We are all different, and all learn in our own time…if only the curriculum pacing guide allowed for greater differentiation of time spent on these concepts, BUT we will all get the hang of it in the end! 🙂
——————————————————————————————–
Curriculum
This week begins the first lesson or two in 3rd grade content and curriculum. I can't wait to partner with you to help your child reach his or her full academic potential this year!
Reading: We will continue developing our first Reader's Workshop unit, "Building a Reading Life".
Writing: This week we will continue the first unit of our Writer's Workshop: Crafting True Stories. We will be drafting our last "practice" of a true story from our lives.
Word Work: Students will be working on spelling patterns based on individual needs indicated by a spelling inventory we took last week. This will be done through both small group and individual practice.
Math: We will continue working on multiplication and division, introducing 3's fact families and touching on the concept of area (very tricky for 3rd graders!). PLEASE work on flash cards with students at home every night! Thank you for your help in this!
Social Studies: We will talk about how challenges, mistakes, and taking risks all help our brains to learn, stretch, and grow.
——————————————————————————————–
Upcoming Dates
Thursday, October 1: Picture Day
Friday, October 23: Early Release (12:15 pm dismissal)
Monday, October 26: No School
Above: Equal groups of leaves collected on Nature Day lead to the creation of trees and multiplication story problems from the real world!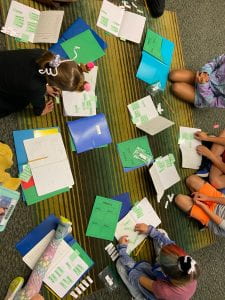 Above: Word Work groups began this past week! Spelling pros, here we come!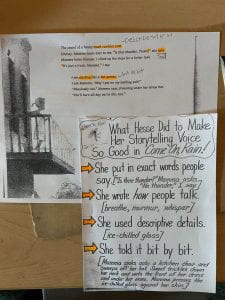 Above: We are continuing to use excellent mentor texts to study and imitate in our own writing. Students found examples of dialogue, stretching small moments out bit by bit, and where the words make it feel like a movie is playing in the reader's mind instead of a news report!